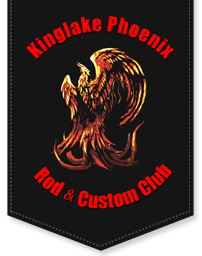 Kinglake Phoenix Rod & Custom Club
Payment Gateway
I am currently a member of Kinglake Phoenix Rod & Custom Club
Please type in your Email Address
and Member Number to continue
I want to become a member of Kinglake Phoenix Rod & Custom Club
If you would like to become a member...
Please
click here
or the button below.

I want to be a member of Kinglake Phoenix Rod & Custom Club
I forgot my Member Number or Email Address
Please type in your
Email Address
below to receive your
Member Number
via Email.
If you do not know you Email Address, Please contact Ray on 0488 424 205
Your Email Address :
return to login